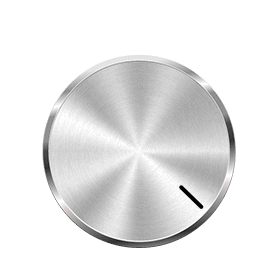 Our Mission
is to represent writers, directors and producers who aspire to create content and to show-run television shows in primetime, cable and new media. We work with our clients as creative partners to inspire them to tell the stories they want to tell and to help them develop those stories into fully realized projects in television and in features.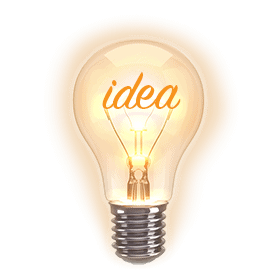 How We Do It and Why We're Better.
H aving had extensive experience as an agent and now having worked as a manager for over 10 years, Dialed-In CEO, Stephen Marks, quickly rose to leadership positions learning what to do (and what not to do) in the process. He has formed strong, lasting relationships with studio and network buyers, show-runners, and prominent agents.
On the creative side, we encourage our clients to pursue their passions because we know that will produce their best work. When given the choice, we try to direct our clients toward projects that will be most marketable and have the best chance of elevating their careers. We give our clients honest feedback on their material and work with them to ensure that only their best work goes into the marketplace.
We operate with a "client first" policy. This means we put our clients needs ahead of our own and ahead of their agency's agenda (in cases where there might be conflicts of interest). We make calls and we return calls. We don't wait for things to happen for our clients, we make things happen.
"We help our clients access their creative genius and provide that genius access to the marketplace."
**Dialed-in Entertainment is a member of the CORE Group; a management and representation think tank and information sharing organization.